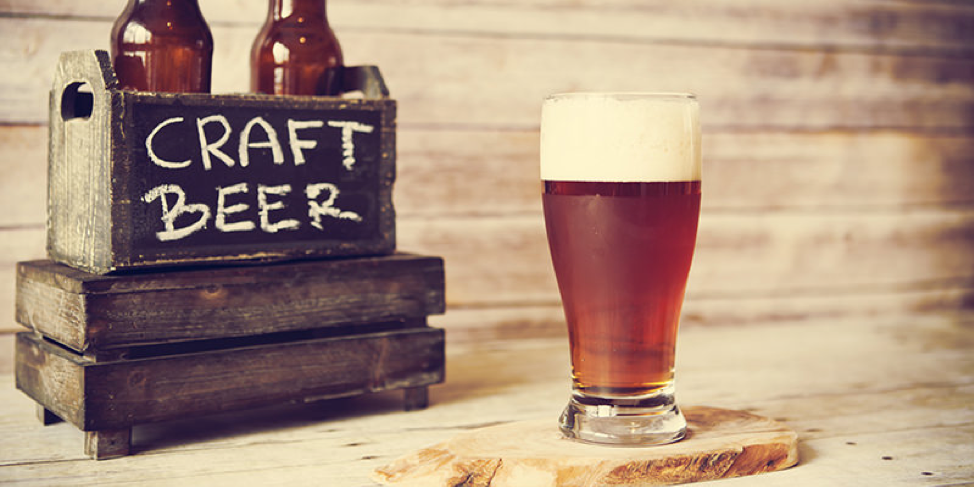 30 Apr

Craft Beer Hotspots

Man, I love craft beer. I love living at HighPoint because some of the most awesome spots in the southwest burbs are a short Uber away. Check out a couple of my favorites…

https://www.facebook.com/ironglasstap

http://www.metalmonkeybrewing.com/

I don't even have to take an Uber if I just take a short walk around the block. B-dubs is right around the corner. Sometimes we go as a family, watch some of Jalen's favorite teams, and grab a bite to go along with a craft brew on tap.