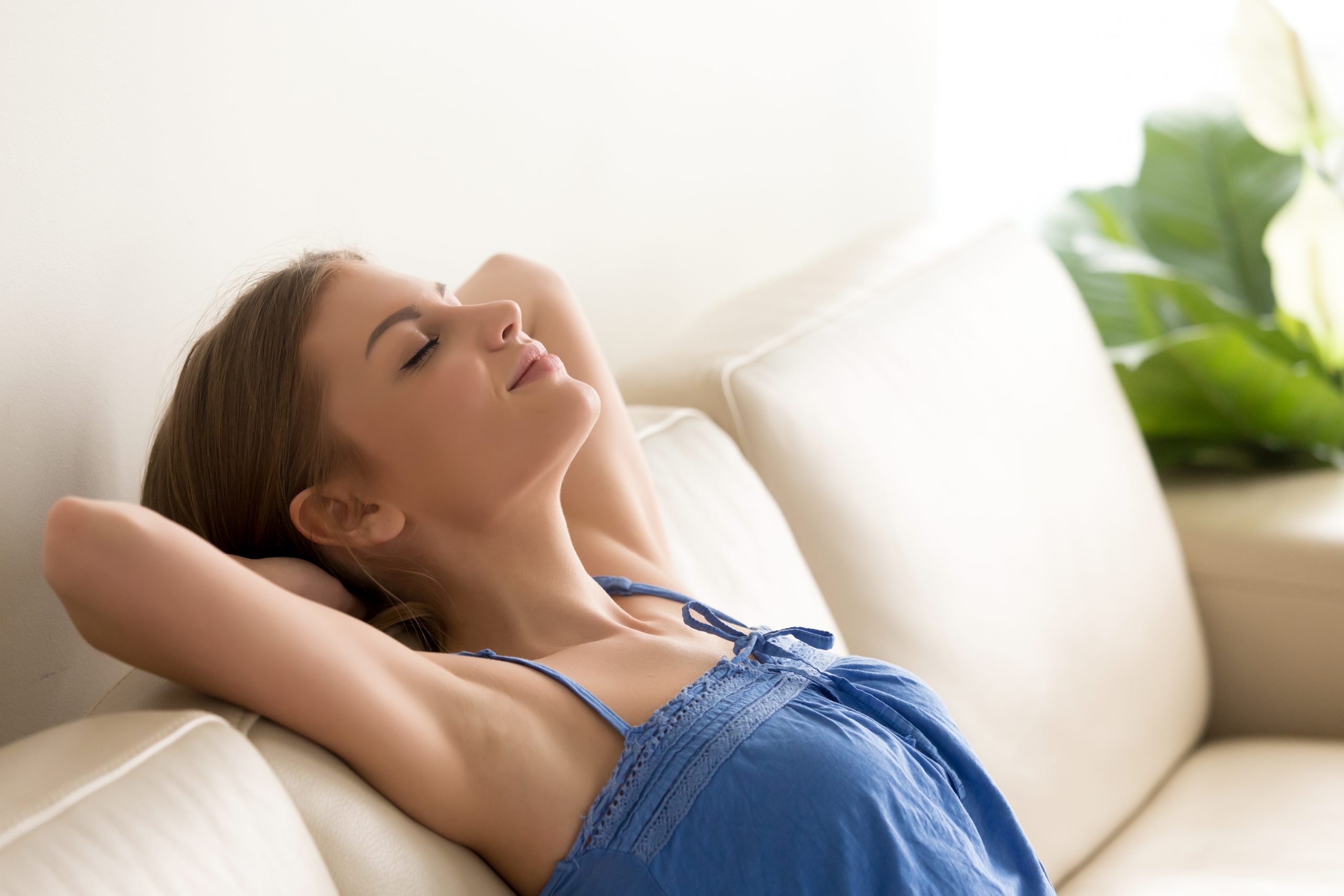 27 Jun

Ideas for the perfect Staycation

Choosing to enjoy a staycation can be for various reasons from trying to save money, avoiding travel, or simply trying to take advantage of what's available in your own town. Whether it's a way to hold you or the kids over until going on a planned vacation or simply looking for some fun local activities to enjoy over the summer, we have some great staycation ideas just for you!

Virtual Tours

Grab a snack and get comfy while enjoying a virtual tour from the comfort of your own home. There are incredible virtual tours available that can transport you to a variety of zoo's, aquariums, museums and even other countries! For those of you that are crafty, you can even create passports which can be stamped before virtually exploring some of these amazing places.

Mini Road Trip

Pack a picnic basket and head out on an adventurous mini road trip to explore some local hidden gems. Let the open road lead you towards open fields, perfect for enjoying the sunset followed by some stargazing, away from the light pollution of the city.

Family game night

Get comfy in your favorite pajamas and set up a family game night with all of your family's favorite games.

Go tubing or kayaking

Water park meets nature when you enjoy tubing or kayaking down the DuPage river! Enjoy the fresh air, warm sunshine and keep an eye out for some wildlife along the way. You can check out Plainfield River Tubing for some fun tubing experiences this summer.

Movie marathon

Settle in with some buttery popcorn and tasty candy while watching a lineup of some of your favorite movies. You can also get creative with it, by having a themed movie night!