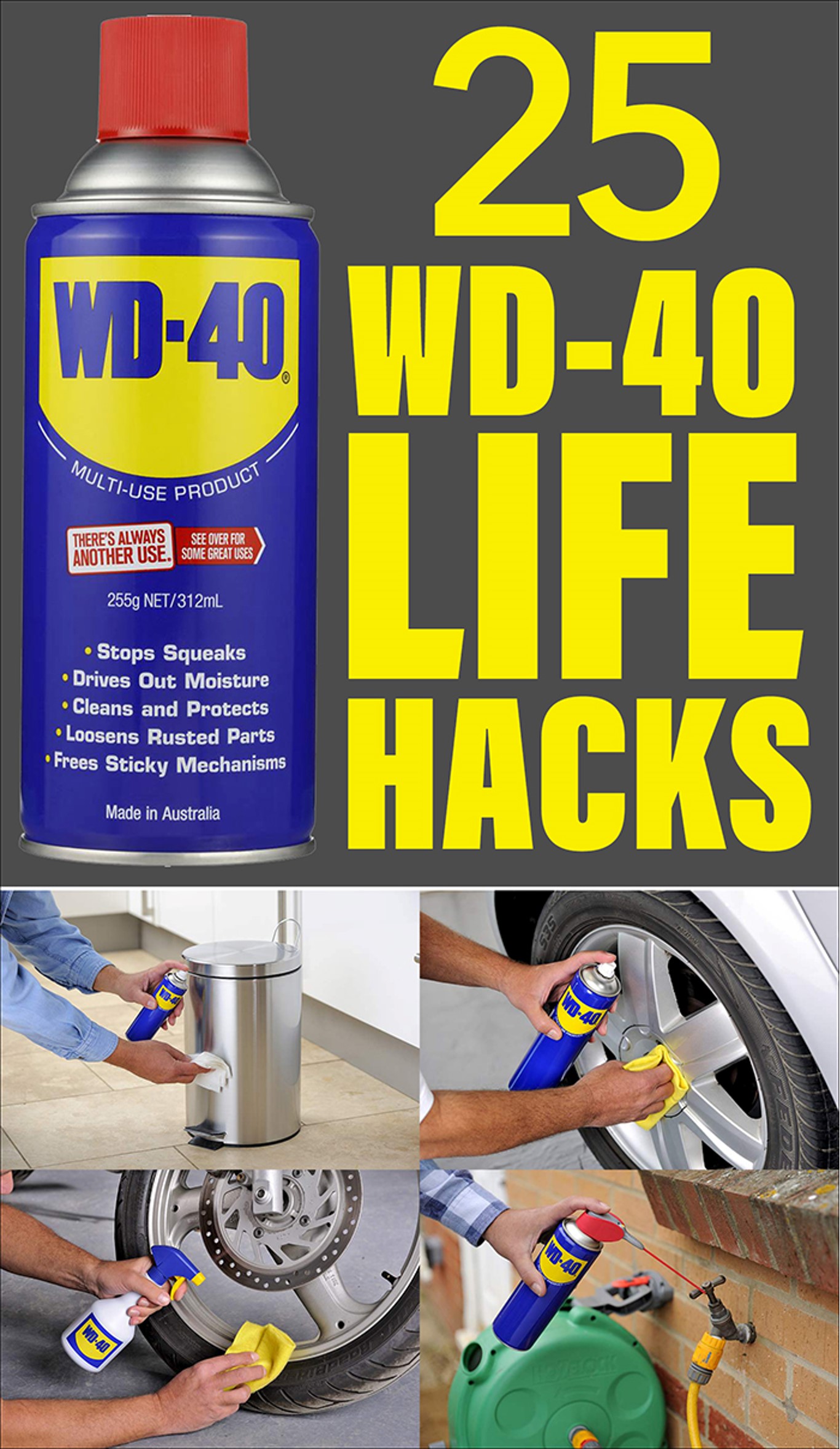 19 Jun

Work/Liv Multi-Use Products save time, space and Money

I'm a minimalist….it suits my work/Liv lifestyle to a tee. So even though I have walkable shopping for all types of goods and products available to me at Highpoint Town Square, I minimize my expenses by choosing products that serve many uses.

Here's a commonly found product that serves a number of uses, saving me time, money and most importantly….shelf space!

This is a tip shared by a number of my friends living at HighPoint Town Square Apartments….one of many benefits of living in HighPoint Community.

Come check us out!