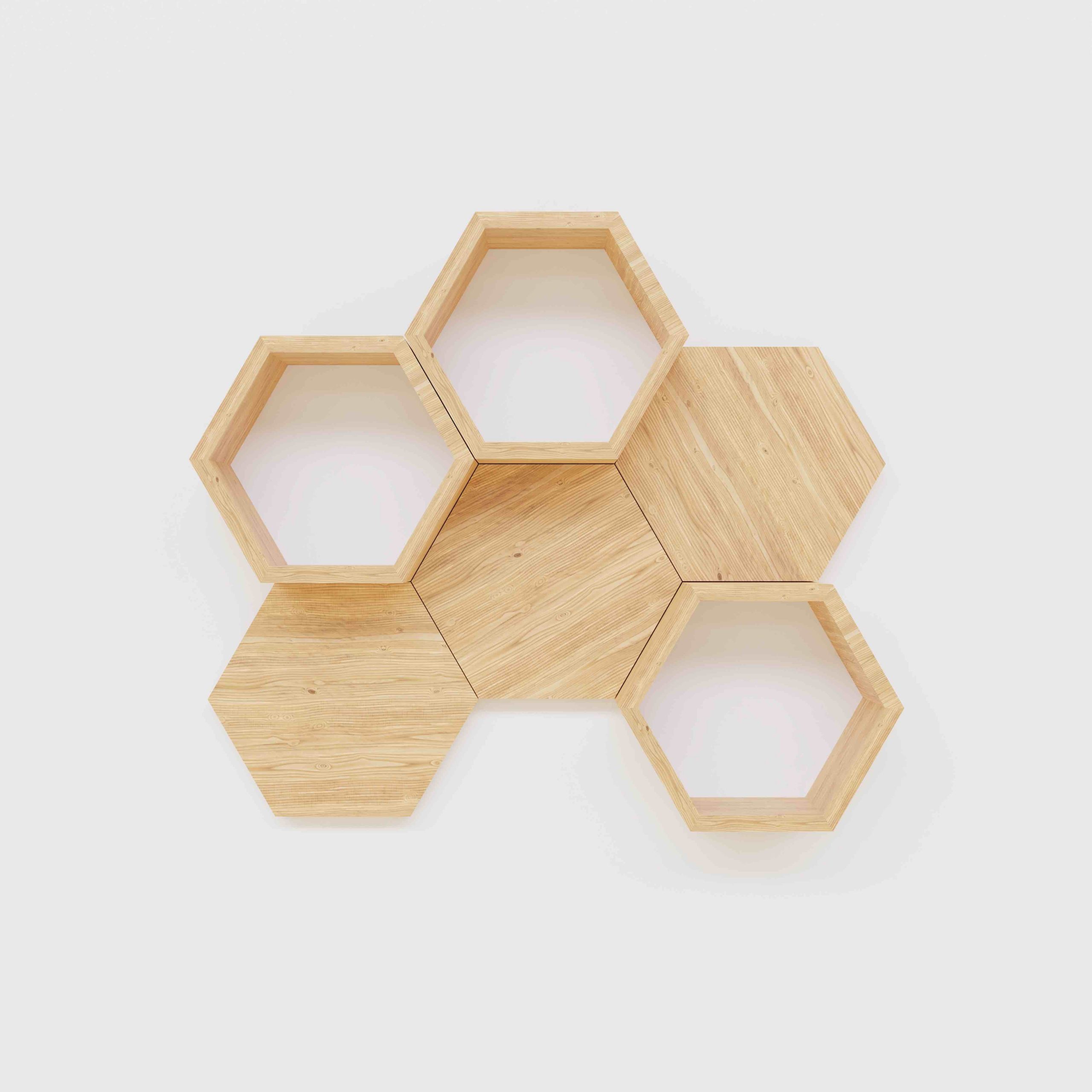 16 Jul

Storage Solutions That Don't Take Up Much Floor Space

I love having enough space for storage in my apartment at HighPoint Town Square, but I don't like taking up a lot of floor space. There's something about looking at a clutter-free floor that feels good. Luckily, I know of several storage solutions that don't take up much floor space, and I want to share them with you.

Floating Shelves

If you have permission to install floating shelves, this is a great option for your apartment. The shelves are mounted to the wall, so you don't have to worry about the bottom shelf being too close to the floor. The best part is you can install a floating shelf in almost any spot of almost any room, such as above your television, between two cabinets or in an awkward corner.

Multipurpose Furniture

You're already taking up floor space with a coffee table or end table, so why not invest in pieces with storage solutions? There are plenty of coffee and end tables with drawers for hiding your remote controls or chargers. If you're looking to invest in an ottoman, be sure to invest in a storage ottoman for your linen. You can even find reclining chairs and sectional couches with built-in storage.

Hang A Pegboard

Use self-adhesive strips or hooks to hang a pegboard on the wall for various accessories. A pegboard in your bedroom can be used for jewelry, hats and scarves, or you can hang one in your entrance for keys, purses or light jackets. You can even hang a pegboard in your kitchen for pots, pans and utensils. Remember, you can find pegboards in different sizes to fit your space.

These are only a few ideas for creating storage without taking up too much floor space. When creating new storage solutions, you want to think vertical and hanging storage and multipurpose pieces.